I don't know why, but this girl somehow 'got' me, please anybody who knows something, come forward!❤
Desirea Ferris went missing on May 2, 2017, and has not been seen or heard from since.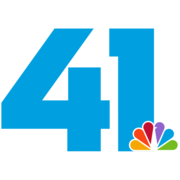 www.kshb.com
[GOOGLEMAP=][/GOOGLEMAP]
edited by staff to add media link
Ferris left her house in Liberty early on May 1, 2017, and was supposed to be back home that afternoon for her mother Patti Tam's birthday celebration. The family knew something was wrong when she still hadn't called home the next day.
www.crimewatchers.net
Last edited by a moderator: