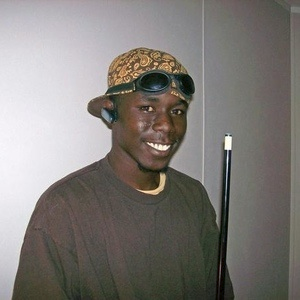 By bringing people, information, forensic science and technology together, NamUs helps resolve cases.
Kareem Ward went missing from Aynor, South Carolina on June 17, 2007. Two days later his car was pulled from the Little Pee Dee river at the Gunter Island boat landing.
*Click the Report button on a case if you'd like it to be moved to the general discussion area to be opened for commenting.*


edited by staff to add media link

Kareem got a call on his cell phone, said he was going out, and he'd meet them at his sister's house later. He didn't meet them later, and he didn't come home that night.
www.crimewatchers.net
Last edited by a moderator: