The family of a young man who has been missing for more than a month is pleading for information about his suspicious disappearance.
Justin Evans, 22, has been missing from his Kilworthy home, just south of Gravenhurst, since Dec. 12. His roommate at Muskoka Falls Camp and Trailer Park reported him missing two days later, said Evans's stepfather, James Bolton.
It's out of character for Evans to take off for long periods of time without contacting family, he said.
"He'd always let people know what he was doing," he said. "We never expected anything was wrong until we got a call from his roommate's mom, asking if we'd seen him."
Family members showed up at Evans's home to find it had been cordoned off with police tape.
The OPP Criminal Investigation Branch is overseeing the case with the assistance of Bracebridge OPP, the Muskoka Crime Unit and OPP Forensic Identification Services.
"Foul play has not been ruled out and it is considered criminally suspicious," said OPP Det.-Insp. Matt Watson.
Evans loved the outdoors, said Bolton, who often went fishing with his stepson. Bolton even checked some of their favourite fishing spots, but couldn't find anything.
The family has received an outpouring of support, much of it through the
Bring Justin Evans Home Facebook group
.
"It's fantastic that there are so many people who are looking out for him," Bolton said.
He described Evans as "fun to be around." He enjoyed hanging out with his young cousins and "was always a joker."
Evans's disappearance "is still an active investigation and we continue to follow up on all leads," Watson said, noting the search efforts have included aviation, canine and analytical services as well as the Emergency Response Team.
"We remain very concerned for Justin and his family is desperate to learn of his whereabouts," Watson said. "I'm urging anyone with information, no matter how insignificant they may think it is, to contact (Bracebridge) OPP. If they wish to remain anonymous, then please call Crime Stoppers."
Bolton echoed that plea.
"Something bad happened and we just want to find out what happened," he said. "Come forward if you do know something."
He said the family is "fearing the worst" and, while hoping for the best, they want closure.
"He may not come home safe, but we can put him to rest," he said.
Evans is described as being six-foot-three, with a slim build, brown hair, blue eyes and no facial hair. He was last seen wearing a grey winter coat, blue jeans and camo boots.
Anyone with information about his whereabouts is asked to call OPP at 1-888-310-1122 or Crime Stoppers at 1-800-222-8477 (TIPS). Information can also be submitted at
www.crimestopperssdm.com
.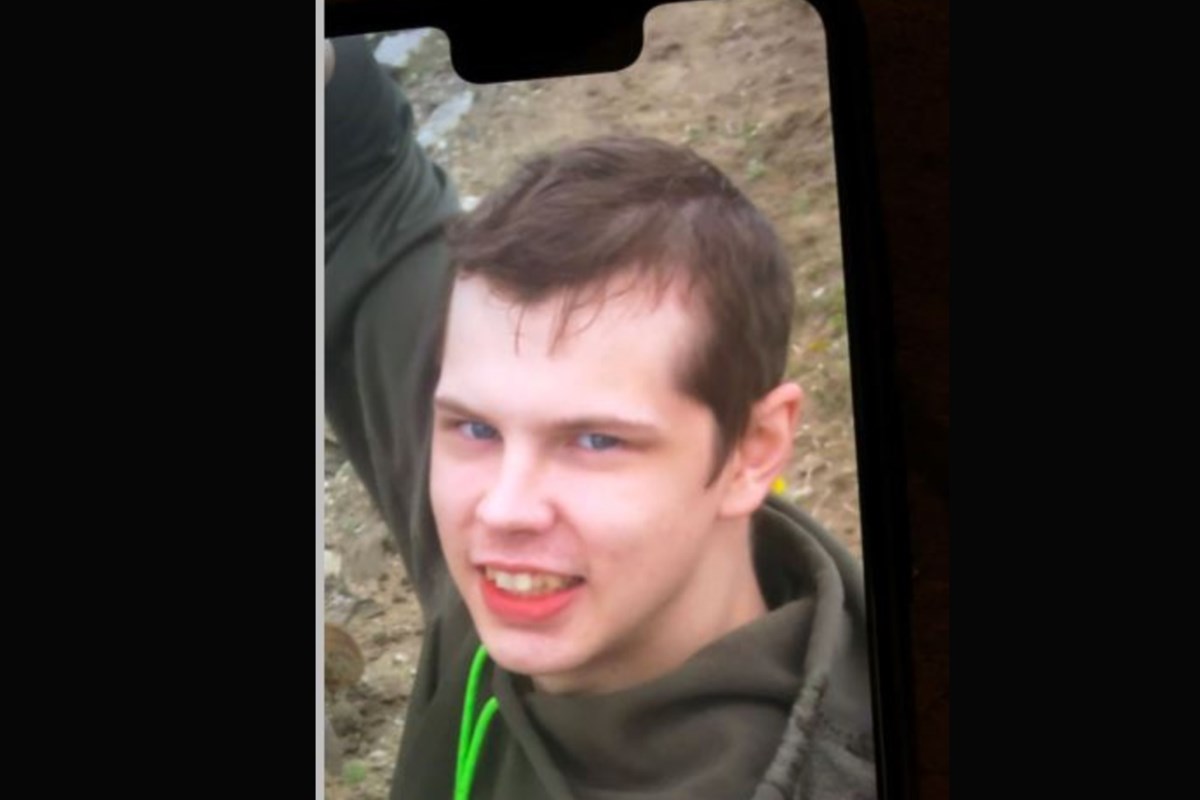 Disappearance of Justin Evans, of Kilworthy, is 'criminally suspicious,' police say; 'Something bad happened,' says man's stepdad

www.orilliamatters.com
His roommate at Muskoka Falls Camp and Trailer Park reported him missing two days later, said Evans's stepfather, James Bolton.
www.crimewatchers.net
Last edited: