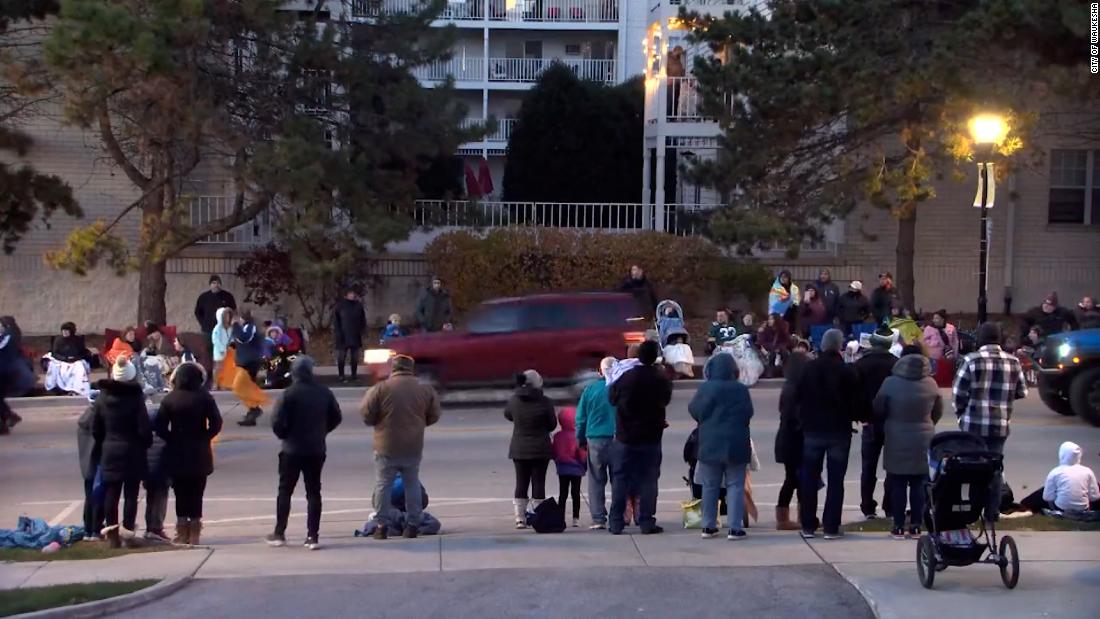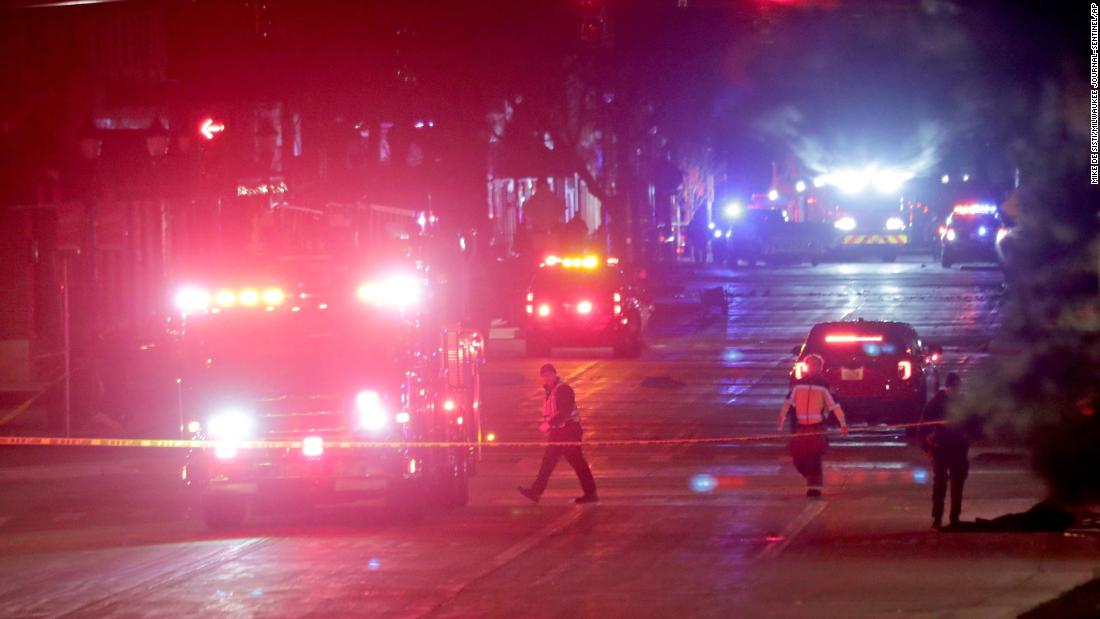 More than 20 people were injured when a car ran through a Christmas Parade in Wisconsin on Sunday night.
amp.cnn.com
Multiple victims have been transported from the scene to area hospitals via ambulance and others were taken by officers, after a red SUV drove through the Waukesha Christmas Parade, Waukesha Police Chief Daniel P. Thompson said in a press conference.
The Waukesha Police Department has sent a push alert to cellular phones in the area asking those "within a ½ mile radius of the 5 points downtown" to immediately shelter in place.
People were seen on the ground injured after the incident, Milwaukee Journal Sentinel intern Kaylee Staral, who was at the parade, told CNN's Pamela Brown Sunday night.
About "20 to 30 minutes into the parade a red SUV came running down the middle of the street -- there were a lot of screams -- and we almost thought maybe it was Santa but it was a red SUV and it hit a lot of people," Staral said.