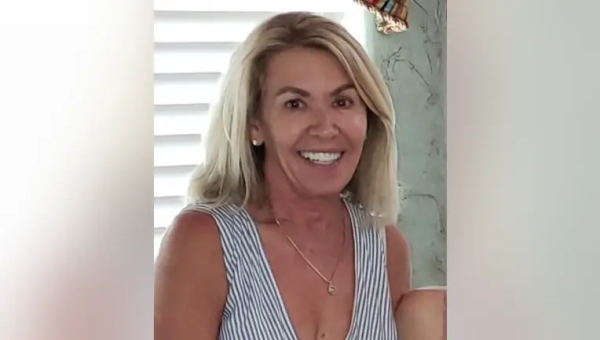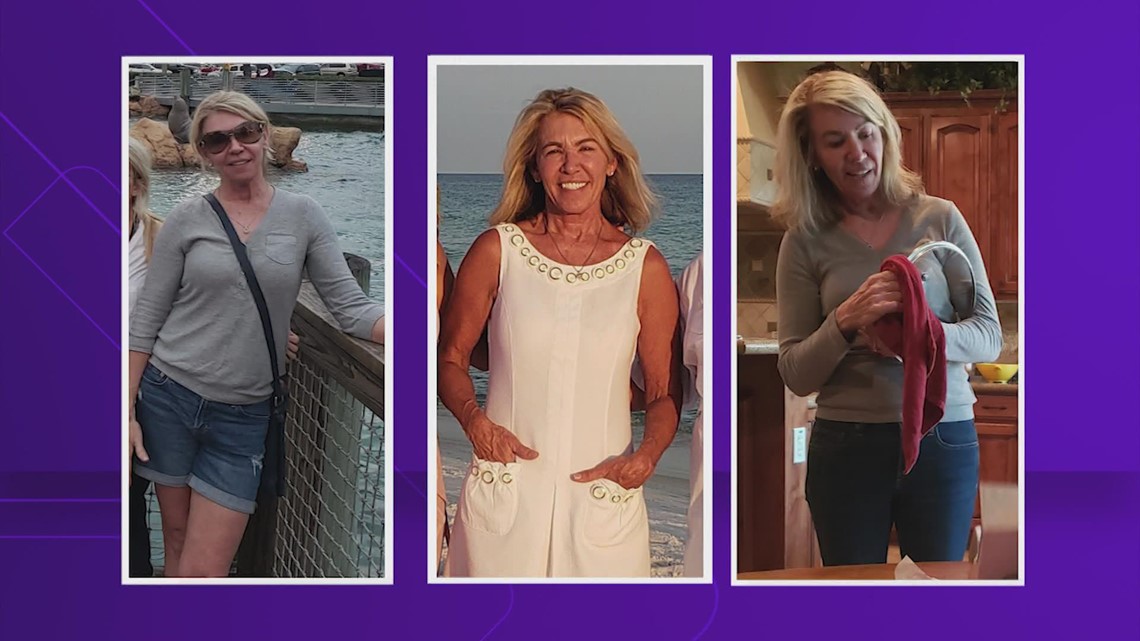 Sherry Noppe, 63, was last seen Tuesday afternoon after she went out to walk her dog.
www.khou.com
Search continues for missing Katy woman and her dog last seen near George Bush Park​
Texas EquuSearch
is asking for help in the search for a
missing Katy woman
who was last seen walking her dog.
It has been more than 24 hours since Sherry Noppe, 63, was last seen Tuesday afternoon in the
1800 block of Sparrows Ridge
.
Noppe
went out to walk her black Labrador
, Max, when she went missing. Neither she, nor her dog, has not been seen or heard from since.
Noppe is 5 feet, 6 inches tall and weighs about 110 pounds. It's not known what she was wearing at the time of her disappearance. Noppe is believed to be near
George Bush Park
or the surrounding area. Her home backs up to the 7,800-acre area.
Texas EquuSearch says Noppe could be disoriented and confused due to mid-stage Alzheimer's. They called off the search when the sun set Wednesday but said efforts will resume at 9 a.m. Thursday.
The area of the park behind Noppe's neighborhood is the focus of the search.
"She went for a walk with our dog, Max, and just never came back home," her son, Justin Noppe, said.
Justin and other family members have hardly slept since the search began.
"We were over there all last night from 4 (p.m.) to 2:30 in the morning ... looking, screaming her name ... just trying to get her home, trying to do whatever we can, follow leads, trying to just ask for any kind of held we can get," Justin said.
Justin said his mother knows the park very well.
"Don't see how she would get off the paved paths. She knows there's snakes out there," Justin said.
Texas EquuSearch and tons of volunteers know the humidity and likely lack of food and water are taking a toll.
"Right now, we're still assuming that she is alive and maybe just lost," Texas Equusearch's Angelina Farris said.
There are no plans to scale back search efforts anytime soon. Officials said there's a possibility that Noppe is in a neighborhood off Fry Road as well.
Texas Equusearch said on Wednesday about 100 community members signed up to help look.
MEDIA - SHERRY NOPPE: Missing from Katy, TX since 3 May 2022 - Age 63
Last edited: