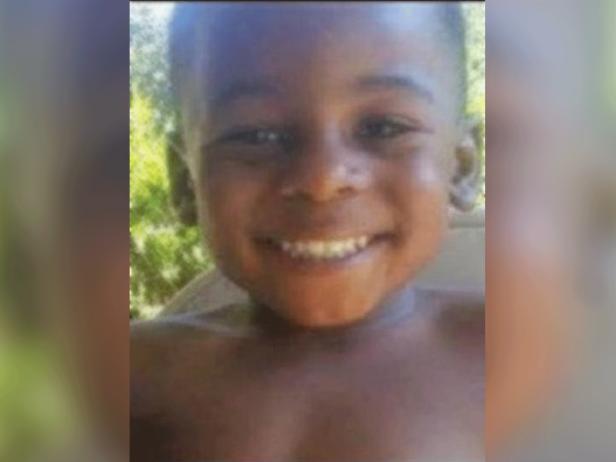 He was last seen wearing jeans, a white shirt, and yellow rubber boots, and he might respond to the nickname "Junior."
www.investigationdiscovery.com
Rondreiz Phillips, 5, Vanished From A Louisiana Yard In April 2018
Nothing seemed amiss on April 5, 2018, the day four-year-old Rondreiz Phillips disappeared.
Sheila Phillips, the boy's mother, said her son was playing outside at around 11:30 A.M. while her boyfriend, Nicholas Gilbert, was working on his truck nearby. They were all at the home of Gilbert's grandmother, partaking in what should have been an ordinary spring morning.
Instead, Sheila's world shattered once she started called for Rondreiz and he didn't respond. Since then, no one has known where he is.
A massive search effort went into effect, with local law enforcement combing the area on foot, in trucks, and in helicopters. A local pond was even drained, to no avail.
Rumors cropped up in the community suggesting that Nicholas Gilbert might have had something to do with whatever happened to Rondreiz. Gilbert vehemently denies any such notions. Last November, he told a reporter, "I can't really sleep. This is bothering me…. I took two people here on my grandma's property, and somebody came out here and took one of them off my grandma's property."
Gilbert also claimed he voluntarily took and passed a lie-detector test, but police have not commented on this information.
The National Center for Missing and Exploited Children says Rondreiz was last seen wearing jeans, a white shirt, and yellow rubber boots. He may also respond to the nickname "Junior."
#BringJuniorHome


Media - RONDREIZ "JUNIOR" PHILLIPS has been missing from Lisbon, #LOUISIANA since 5 April 2018 - Age 4
Last edited: