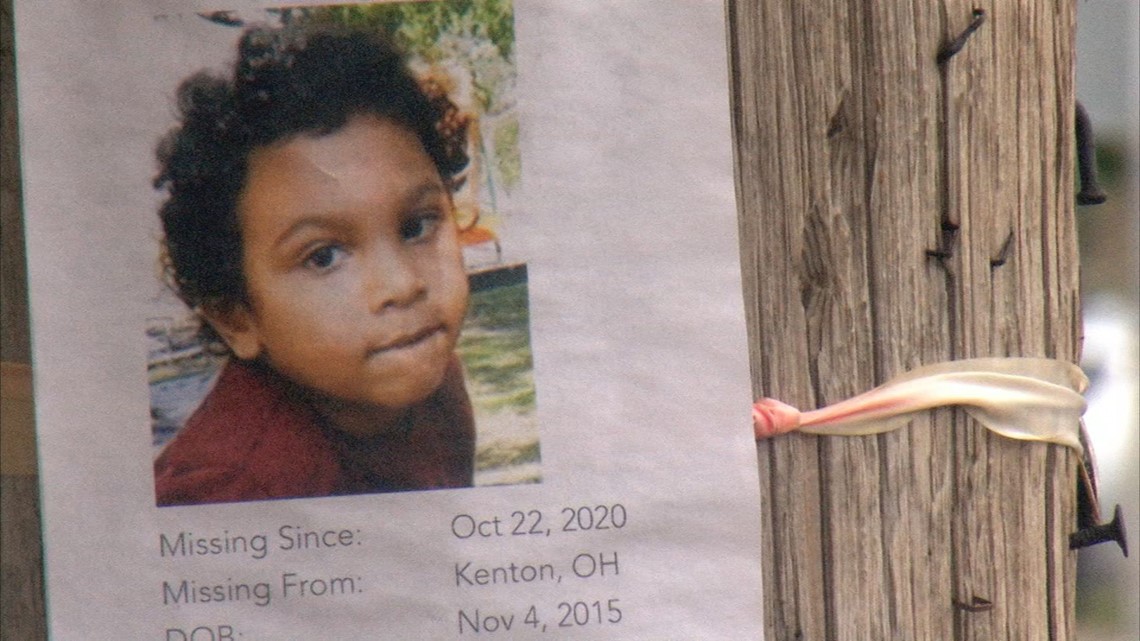 According to The City of Kenton, Quentin Ellcessor, 4, was found dead Monday night in the Scioto River, two miles east of where he was last seen.
www.10tv.com
Authorities searching for missing Hardin County 4-year-old with autism​
Authorities are searching for a missing 4-year-old boy in Hardin County.
According to the City of Kenton, Quenton Ellcessor is non-verbal, deaf and has autism.
Quenton was last seen in the area of the 600 block of South Wayne in Kenton, when he walked away around 12:45 p.m. Thursday.
Police said foul play is not suspected.
City officials said his parents told them he likes to play hide and seek in cars, especially ones that look like his mother's red SUV.
The city says a dive team is searching the Scioto River and people on the ground searching the banks.
Mayor Holding onto Hope as Search for Kenton Boy Continues
Day 2 of a search for a missing 4 year old boy got started a day break in Kenton.
First responders were joined by thousands of citizens who searched until dusk Thursday night. After dark, infrared cameras on drones and helicopters continued the search efforts.
Kenton Police Chief Dennis Musser told WKTN, "We've got multiple agencies here assisting us with multiple canines, BCT as well as several other agencies, and we're continuing the search at this point. We also have several volunteers that we're very blessed to have."
Kenton Mayor Lynn Webb shared her thoughts on the situation, "My first thought is hope, my second thought is heartbreaking. It's one of those thing you don't think you will be facing as a community when you wake up on Thursday morning as we did."
She said she is very proud of how the city came together, "Very proud of the overall response, and we talked about it, in light of today's atmosphere, it really goes to show you that some of the negativity we carry is very surface because this little boy as brought all of us together and we need to remember that always."
That too is what search crews would like. They are asking that residents search the trunks of their vehicles, truck beds, backseats, sheds, dog houses or any other building where he could have gotten into and stayed.
Quentin is non-verbal and severely autistic.
MEDIA - QUENTIN ELLCESSOR: Missing from Kenton, OH since 22 Oct 2020 - Age 4
Last edited: