This case is being kept pretty quiet, no major details released to speak of (other than it does say there were two different guns used), but no info regarding who found them, who called 911, very little else.
Of interest, the grandfather died just a few days after these murders and it sounds as if he was ill from various articles so probably not unexpected. I think of the typical motives, did grandpa have a big estate? How big in the overall family of grandpa's on down? They sound like a pretty well known family and a powerful one in their state, more on that in the article.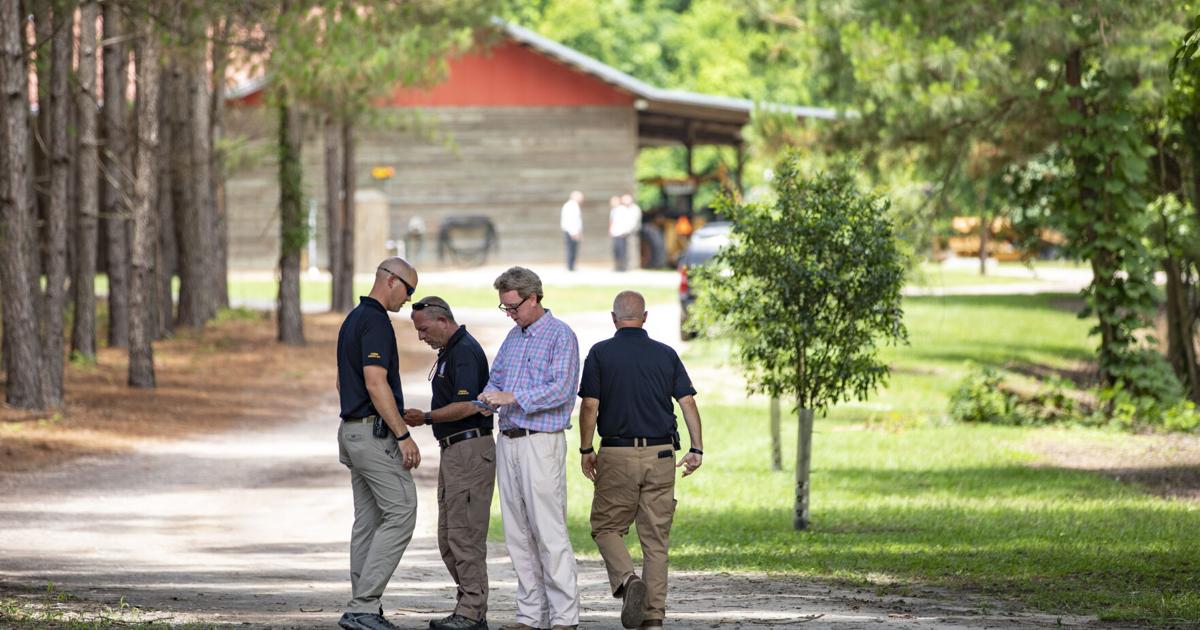 Several days after two members of a prominent Hampton County family were fatally shot, questions about what happened still vastly outnumber answers.
www.postandcourier.com
Last edited by a moderator: