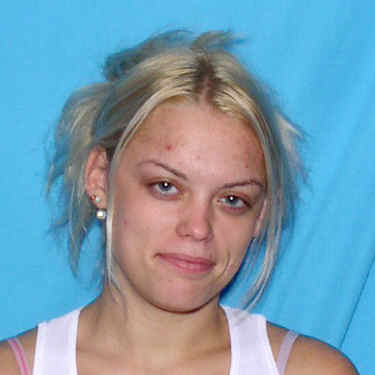 Patricia Watts has been missing from Grants Pass, Oregon since November 29, 2006.
Click the Report button on a case if you'd like it to be moved to the general discussion area to be opened for commenting.


edited by staff to add media link

Watts went missing after shopping at the Olde Town Mall at 106 N.W. F Street in Grants Pass on November 29, 2006, and her friends believe she may have been the victim of a gang retaliation. Public Safety has never proven this accusation or her...
www.crimewatchers.net
Last edited by a moderator: