A first-degree murder charge was filed on Tuesday against a young man in the case of missing Iowa jogger
Mollie Tibbetts
, state officials said Tuesday.
The suspect, 24-year-old Cristhian Rivera, is an undocumented immigrant who lives in the rural area where the college student vanished one month ago, according to Rick Rahn of the Iowa Division of Criminal Investigation.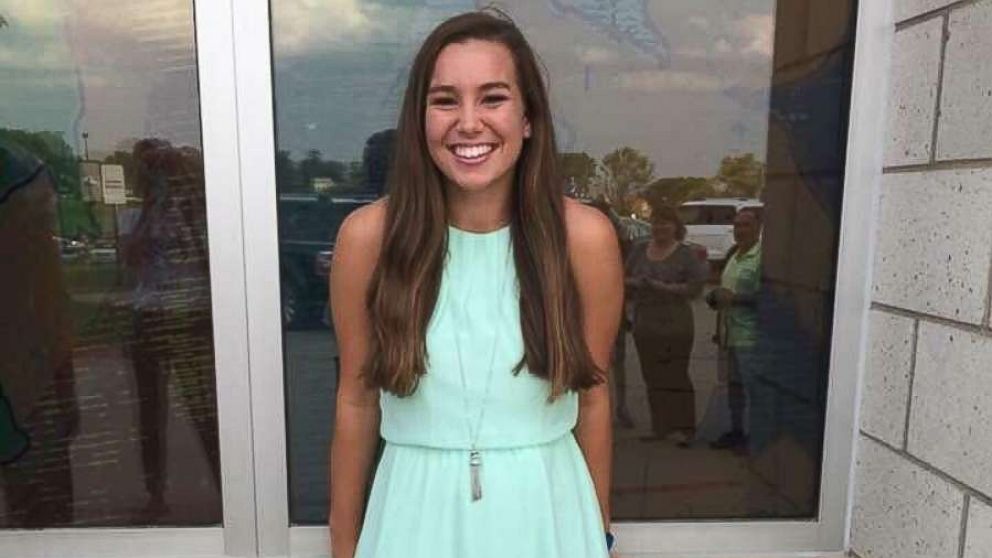 A body was found Tuesday in rural Iowa during the search for missing jogger Mollie Tibbetts, state officials said.
abc7news.com