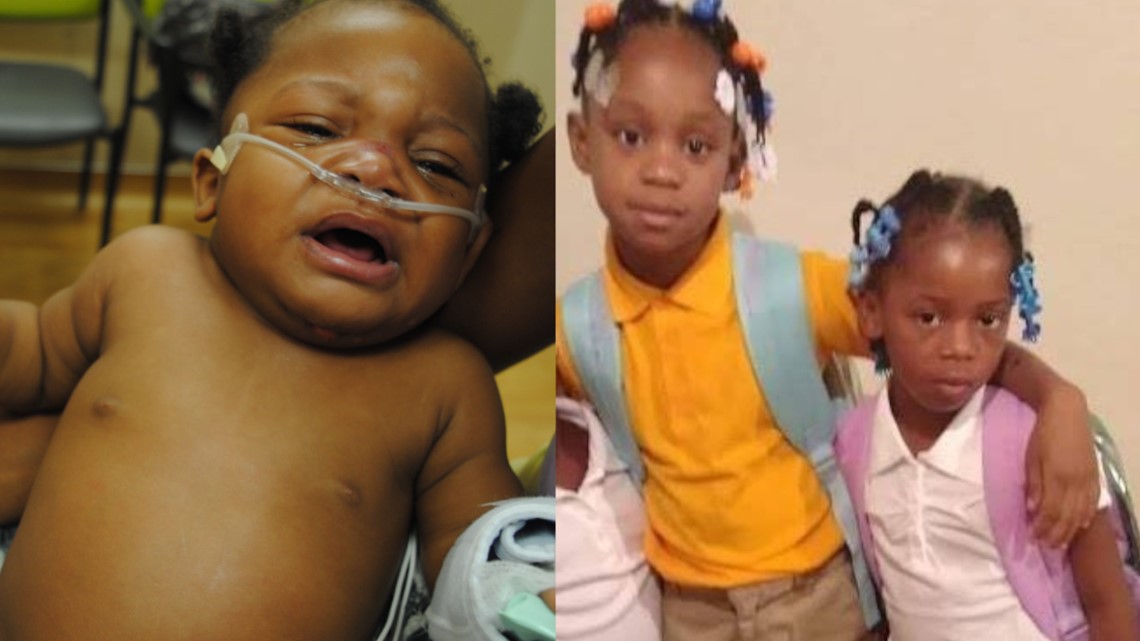 ]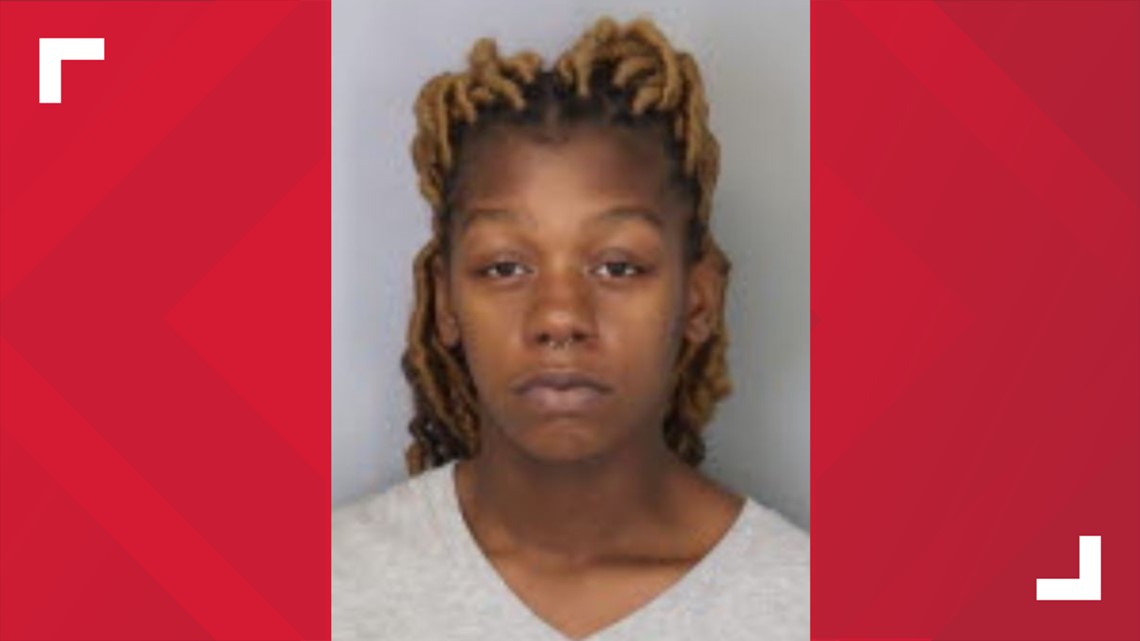 Memphis Police said Jamisha Thomas was taken into custody Thursday. The children were found safe on Nathan Avenue Wednesday evening after an Amber Alert was issued.
www.localmemphis.com
Search for four missing Memphis children now an Amber Alert​
The Tennessee Bureau of Investigation issued a statewide Amber Alert Wednesday for four missing Memphis children who were last seen in early October.
Memphis Police Department issued an endangered missing children alert Tuesday night for 10-year-old Mariah Thomas, 8-year-old Jamiyah Thomas, 3-year-old Chance Veasley, and 1-year-old Keimiaya Veasely.
Investigators said they were last seen October 5th in the 2800 Block of Nathan Avenue with their of their noncustodial mother Jamisha Thomas. She is not allowed to be alone with the children and police said they might be in danger.
Jamisha is possibly driving a silver 2002 Ford Explorer with Louisiana license plate 18077923.
Investigators said Jamisha Thomas has outstanding warrants for aggravated child abuse and child endangerment. The TBI also listed kidnapping as one of the charges.