Police late Monday night surrounded a van in the Irving Park neighborhood, hours after they said it was stolen miles away in Bridgeview with a 4-year-old boy inside.
chicago.cbslocal.com
AMBER Alert Issued For 4-Year-Old Liam Barbarasa, Who Police Say Was In Vehicle When It Was Stolen In Bridgeview​
An AMBER Alert was issued Monday night for a 4-year-old boy who was inside a running vehicle when it was stolen outside a Bridgeview gas station.
Liam Barbarasa was in the vehicle outside the 7-Eleven gas station at 79th Street and Roberts Road in Bridgeview when an unknown suspect stole it around 5:37 p.m., police said.
Liam is white with blond hair and blue eyes. He is 4 feet tall and weighs 45 pounds.
He was wearing a black jacket, gray pants with a yellow stripe, white socks, and no shoes.
The vehicle described as a blue 2001 Oldsmobile Silhouette van with Illinois license L 7 0 3 5 2 0 and a U.S. Marine Corps sticker in the back window.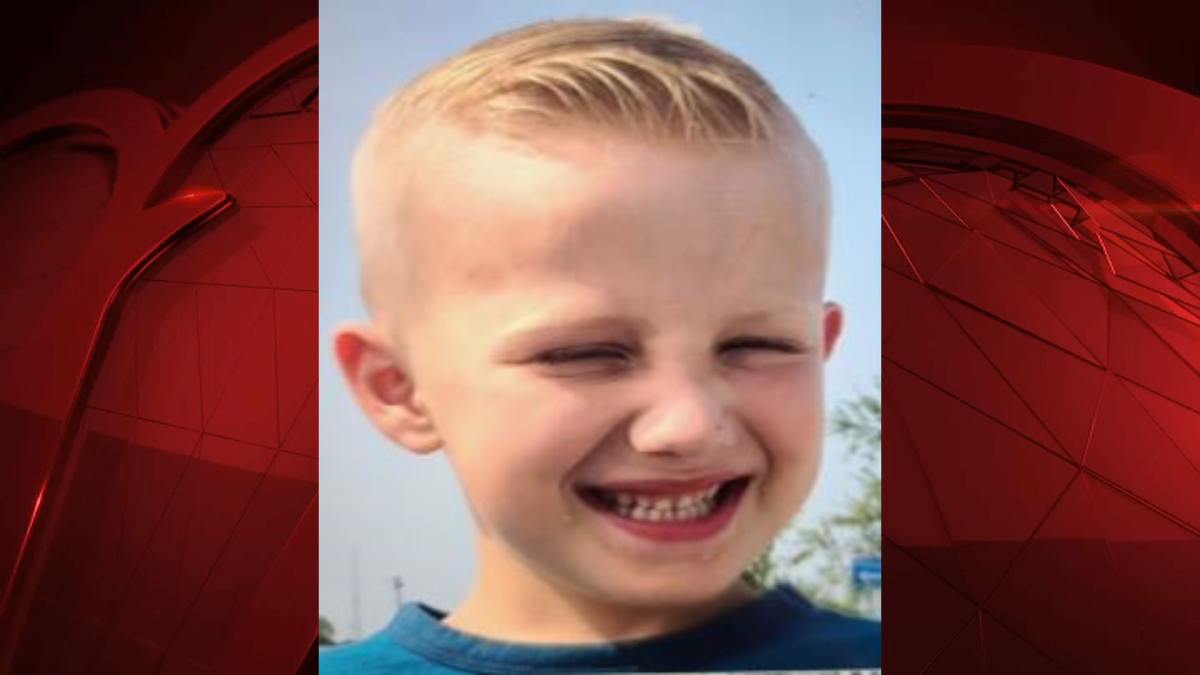 UPDATE: The 4-year-old was found in Chicago and taken to Swedish Hospital for an evaluation, police said at approximately 10 p.m. At around 9:30 p.m., Officers responding to a suspicious vehicle blocking a fire hydrant in the 4000 block of West Belle Plaine discovered the car in question was the...

www.nbcchicago.com
Amber Alert: Vehicle Stolen in Bridgeview With 4-Year-Old Boy Inside​
An Amber Alert was issued Monday evening after a minivan with a four-year-old boy inside was stolen from outside a gas station in south suburban Bridgeview, police said.
At approximately 5:37 p.m., Liam J. Barbarasa was inside a 2001 Oldsmobile Silhouette van outside the 7-Eleven gas station when someone stole the vehicle.
The boy's father told police he went into the 7-Eleven to purchase food, and when he came out, he discovered the vehicle had been stolen.
The minivan was later spotted at 26th and California on the Southwest Side of Chicago, but police weren't able to determine if the boy was inside at the time.