Laura Read has been found alive after her baby was discovered alone in her car in Midtown on Saturday, according to Texas EquuSearch.
abc13.com
Search continues for missing 34-year-old mom after her child was found alone in car​
Authorities continue to search for a missing 34-year-old mother whose child was found alone in a car over the weekend.
Laura Read was last seen on Saturday, Jan. 16, at around 7 p.m. in the Midtown area in the 3300 block of Smith Street.
According to an update issued by
Texas EquuSearch
on Sunday afternoon, Read took her boyfriend to work Saturday evening and then went to a shopping center on West Gray Street. Someone later reported finding her child alone in a car.
"The baby was found in the vehicle, and when they ran the tag number and found out who it was, they realized that we got a mother that's missing," said Tim Miller with Texas EquuSearch. "When you find out about a baby in a vehicle and [a] mom missing, it puts a whole new twist on a missing woman."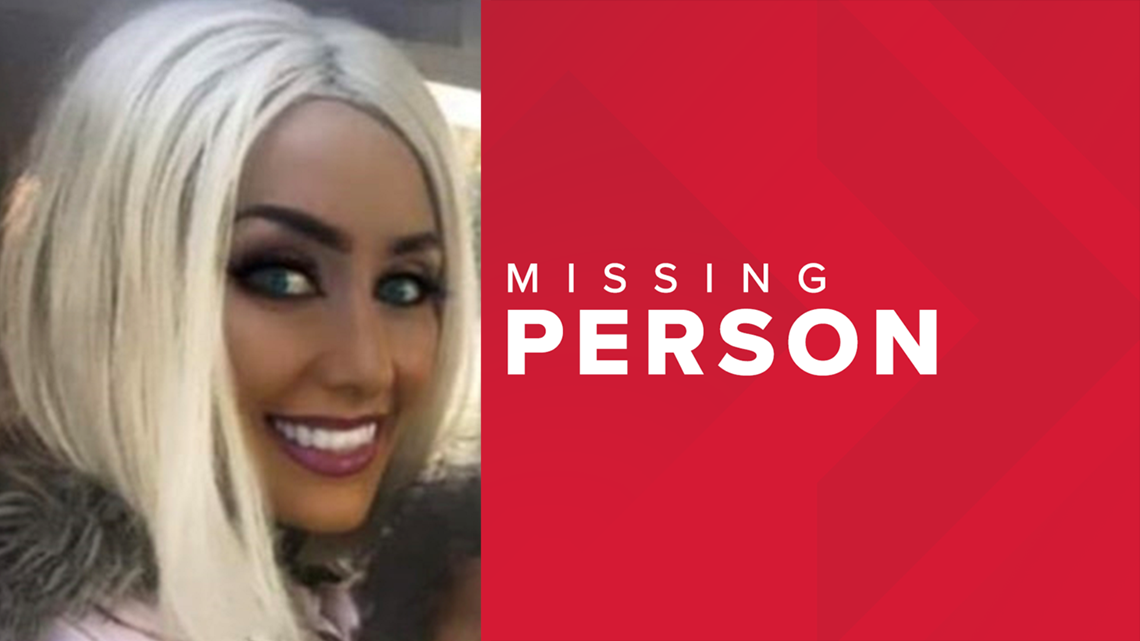 Houston police are searching for a missing 37-year-old woman reported missing over the weekend. Laura Read was last seen in the 3300 block of Smith Street about 7 p
www.khou.com
Small child found inside missing woman's car abandoned at Midtown shopping center, officials say​
A small child was found alive inside an abandoned vehicle belonging to missing Houston woman Laura Read, according to Texas EquuSearch officials.
Texas EquuSearch
has joined police efforts to find the 34-year-old woman after she was last seen about 7 p.m. Saturday in the 3300 block of Smith Street in Midtown.
The child and her vehicle were found at a shopping center in the 1400 block of Gray Street, according to Asst. Dir. Frank Black with Texas Equusearch.
Read is still missing.
"The mother wouldn't leave her child in that car alone," Black said. "If she was coming here to the store to purchase something, and the baby was found their alone, there's a great concern for her safety."
Black said the child was a little less than a year old and confirmed Read is the child's mother. He said the child was found alive and is doing perfectly fine.
Texas EquuSearch has launched a ground search, including volunteers on foot and ATVs, to aid in the search.
The search staging location is at the shopping center on the 1400 block of Gray Street in Houston, organizers said.