On October 24, 1997 the body of a woman of uncertain race was found in Lake Michigan against the break wall in Manistee, Michigan. The woman was 5'11" and weighed approximately 200 lbs. The post mortem examination revealed she had an appendectomy scar and an orthodontic bracket for her upper central incisors (front teeth). Her ears were pierced, and she was wearing one clear stone earring. The woman, who was between 20 and 60 years old, died a number of weeks before being found.
DNA Doe Project Status:
Research in Progress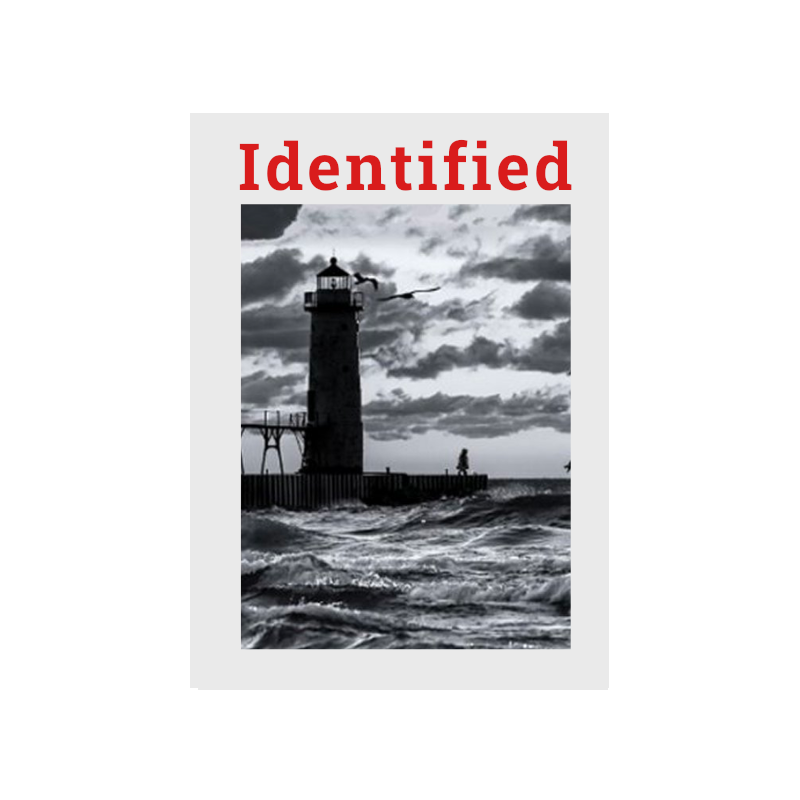 The DNA Doe Project is researching a case of a female found in Manistee, Michigan. Follow our website to see updates.

dnadoeproject.org
Dentals
: Available. Orthodontic bracket to 8 and 9.
Fingerprints
: Not available.
DNA
: Samples submitted - Tests not complete.
By bringing people, information, forensic science and technology together, NamUs helps resolve cases.
Obese female found in Lake Michigan, against the break wall in Manistee, Michigan.
Sex: Female
Race / Ethnicity: Uncertain
Estimated Age Group: Adult
Estimated Age Range (Years): 20-60
Estimated Year of Death: 1997
Estimated PMI: Weeks
Height: 5' 11"(71 inches) , Measured
Weight: 200 lbs, Estimated
Body Hair Description: Dark brown pubic hair
Piercing: Ears
Scar/mark: Appendectomy
Jewelry: One clear stone earring
*CLICK THE REPORT BUTTON IF YOU'D LIKE THIS CASE MOVED TO THE GENERAL DISCUSSION AREA TO BE OPENED FOR COMMENTING.