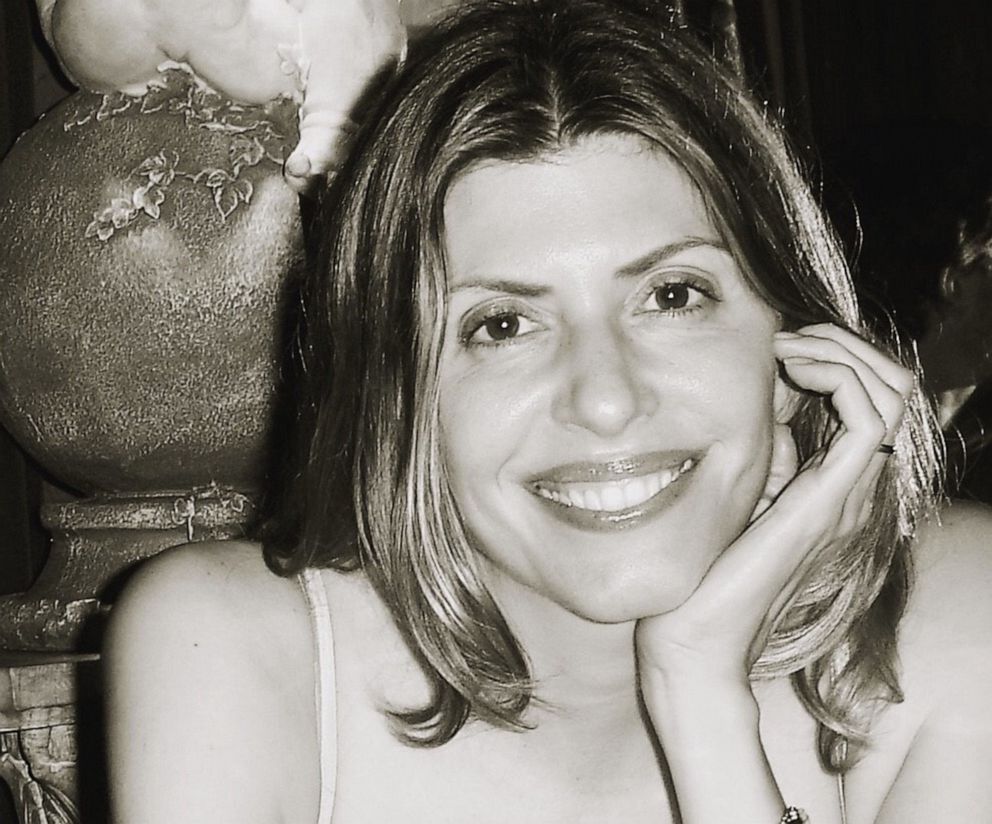 New Canaan mom Jennifer Dulos is missing: Here's what we know​
Fotis Dulos, 51, is the estranged husband of Jennifer Dulos, 50. She has been missing since May 24, 2019. Fotis Dulos operates a building company, The Fore Group. He has built custom homes in Fairfield and Litchfield counties and the Farmington Valley. In her initial divorce filing, Jennifer Dulos described her husband's affinity for water skiing, which she characterized as an "obsession." She said he insisted on their children training to be world-class water skiers, and had them on a strict training regimen that she believed was dangerous and excessive, and sometimes would go on from 8 a.m. to 7 p.m.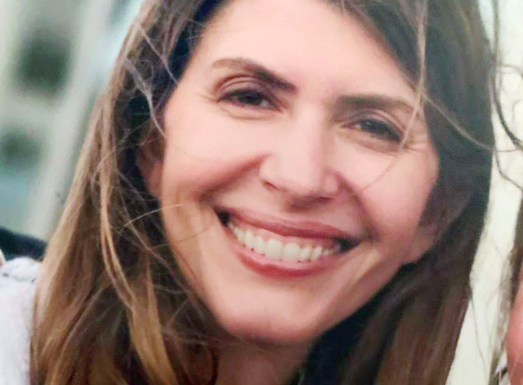 Wednesday, Sept. 4 Fotis Dulos is arrested a single count of evidence tampering. State police say a truck Fotis Dulos had access to the day his wife disappeared contained a "bloodlike substance" found to contain Jennifer Dulos' DNA. Five days after the disappearance, Fotis Dulos had the...
www.stamfordadvocate.com
Jennifer Dulos mysteriously vanished during a custody dispute, her estranged husband, Fotis Dulos, was under suspicion.But it wasn't until January 2020 that Fotis was arrested for her murder. A few weeks after his arrest, he died from an apparent...
www.crimewatchers.net
Last edited by a moderator: