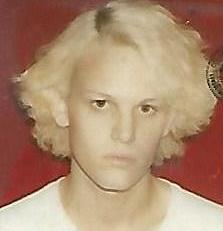 By bringing people, information, forensic science and technology together, NamUs helps resolve cases.
Reportedly, MP Rowe left on a Greyhound Bus heading to New Orleans. Family member last heard from MP Rowe on 3/5/1996 (phone call). MP report was filed with Columbus, GA Police Department on 5/9/1996 after not hearing from MP Rowe for two months.
*Click the Report button if you'd like this case moved to the general discussion area to be opened for commenting.
edited by staff to add media link
Last edited by a moderator: