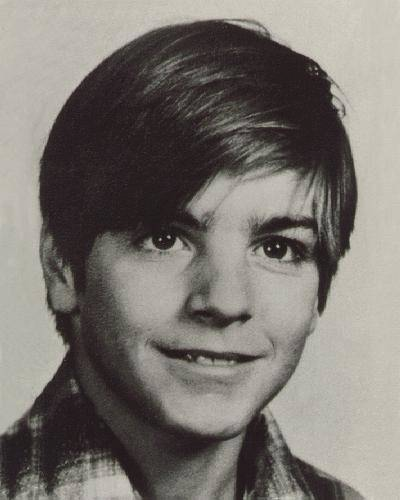 NCMEC:
Have you seen this child? Eugene Martin
NamUs:
The National Missing and Unidentified Persons System (NamUs)
Eugene's photo is shown age-progressed to 49 years. He was last seen between 5:30 a.m. and 6 a.m. as he was delivering newspapers. A paper bag was found outside of Des Moines with papers still inside. He has a scar on his right knee and has had a broken right wrist.
*Click the Report button on a case if you'd like it to be moved to the general discussion area to be opened for commenting.*


edited by staff to add media link

Witnesses last observed Eugene Martin speaking to a unidentified white male in the vicinity of Southwest 12th Street and Highview Drive in Des Moines, Iowa sometime between 5 and 5:45 a.m. Between 6:10 and 6:15 Martin's newspaper bag was found on...
www.crimewatchers.net
Last edited by a moderator: