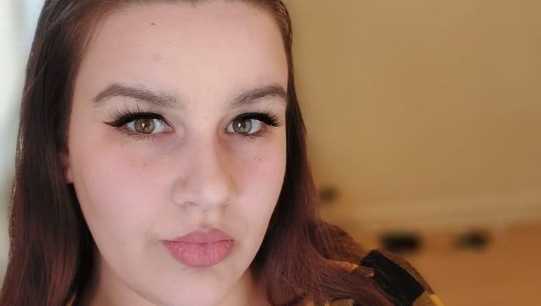 Emily Rogers was last seen on April 26 near 25th and Becher in Milwaukee
www.wisn.com
Milwaukee police search for missing 23-year-old mom​
Milwaukee police are looking for a missing woman.
Emily Rogers, 23, was last seen on April 26 near South 25th and West Becher streets.
Her best friend reported her missing.
Her friend told WISN 12 News she found Rogers' phone in bushes outside her home using a location detector app.
"Five days. She's been missing for five days," Amy Rogers said.
A search was taking place on Monday at Burnham Park at 33rd and Burnham streets, where police taped off most of the park. Amy Rogers is convinced it is related to her missing daughter.
The park was the last place Emily's boyfriend was known to be Wednesday night.
"I know the boyfriend was in jail, and then he got out Wednesday, and she wasn't expecting him to be out," Amy Rogers said.
"Was she concerned about him being out?" Bohr asked her.
"I never talked to her after that," she said.
Amy said Emily was inseparable from her 15-month-old daughter and wouldn't have left the child with her boyfriend as he claimed.
"You said this isn't like her, she wouldn't leave her daughter?" Bohr asked.
"No, Emily wouldn't ever ever ever leave Katie," Amy Rogers said.
Amy now has custody of her granddaughter, baby Katie. Now, it's all about finding Emily.
MEDIA - EMILY ROGERS: Missing from Milwaukee, WI since 26 April 2022 - Age 23
Last edited: