Woman gunned down in her driveway in 'monstrous' attack caught on video: 'We need justice for Liz'
After a young woman was gunned down in her own driveway in a crime caught on surveillance video, Houston authorities are pleading for help to get her "callous killer off our streets."
Elizabeth Barraza was setting up a garage sale when she was attacked on Friday, Jan. 25, Harris County Sheriff Ed Gonzalez said at a Wednesday news conference.
At about 6:55 a.m., the killer drove up to her home, walked up the driveway and engaged Barraza in conversation before pointing a pistol at her and shooting her multiple times, the sheriff said.
Barraza was hospitalized and died the next day, the sheriff said.
Barraza's killer -- a "coward" -- drove up just after Barraza's husband left for work, her father, Bob Nuelle, said at Wednesday's news conference.
"We are almost certain" that the suspect's car is a black, four-door Nissan Frontier truck, Ritchie said, adding, "these trucks are not very common."
Authorities have received several tips, Ritchie said.
A reward up to $20,000 has been offered for any information.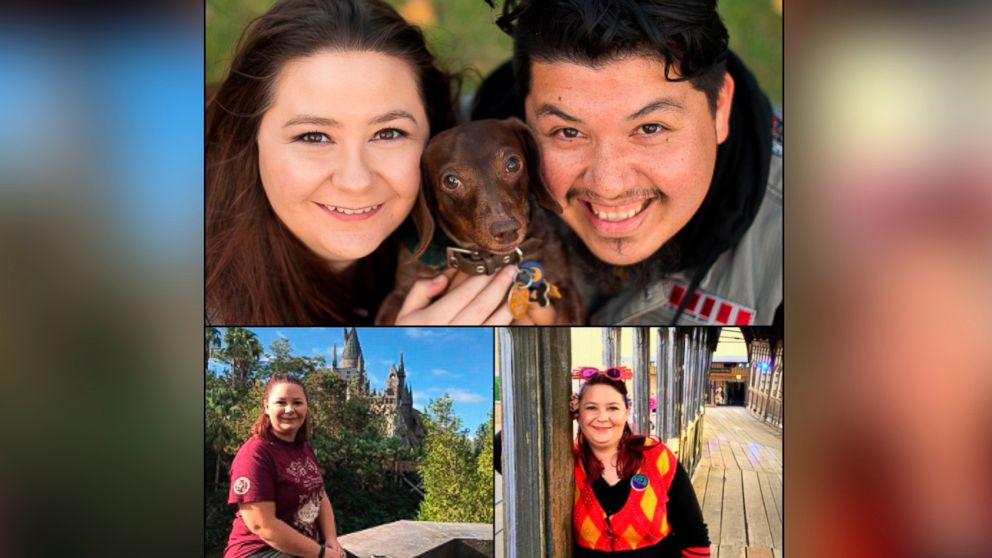 Elizabeth Barraza was gunned down outside her home on January 25.

abcnews.go.com