The Merrimack Police Department aided with the help of state police and the New Hampshire Department of Justice immediately began an investigation where it was discovered Elijah was never reported missing to authorities prior to that time.
Police were at a waterfront property on Sunset Drive in Merrimack Friday and Saturday. It's the last known location and home of Elijah.
The New Hampshire State Police Marine Patrol launched a boat and was searching a lake behind the property on Saturday.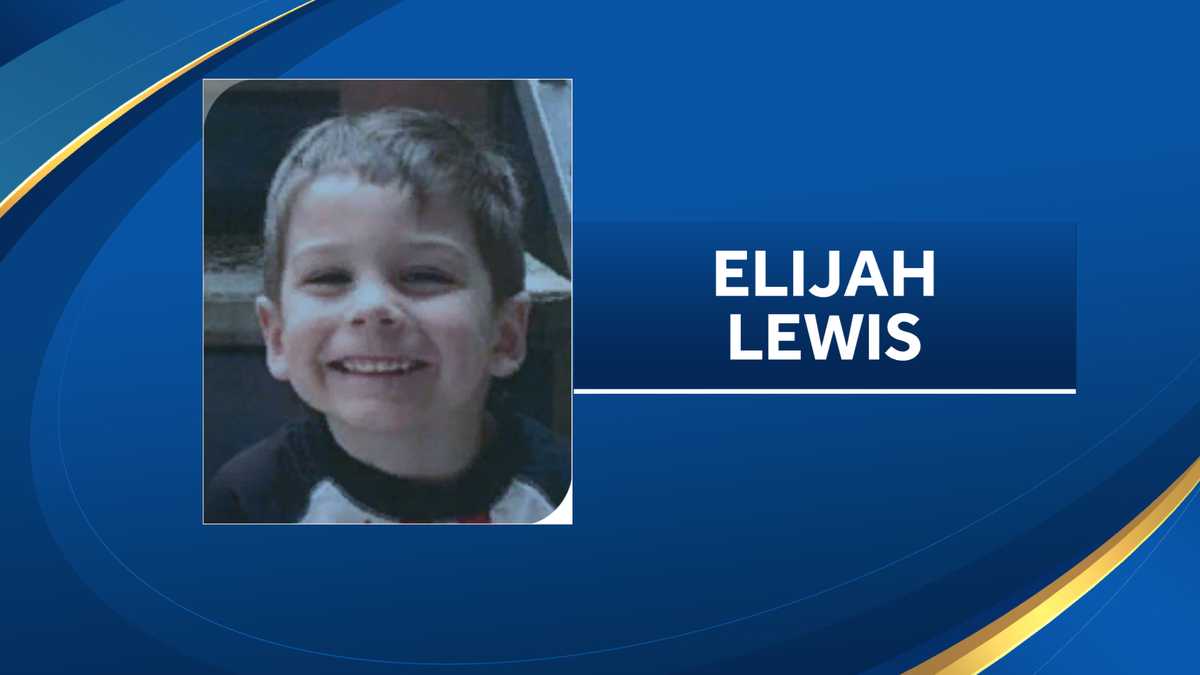 The search for missing 5-year-old Elijah Lewis of Merrimack, who authorities said was last seen about six months ago, continues.

www.wmur.com
MEDIA - ELIJAH LEWIS: Missing from Merrimack, NH - Last seen May 2021 - Age 5
Last edited by a moderator: