No Amber Alert for some reason. Pic of woman he was seen with, 29 year old Veronica Staten. Missing as of 11/02 so it is already about two days....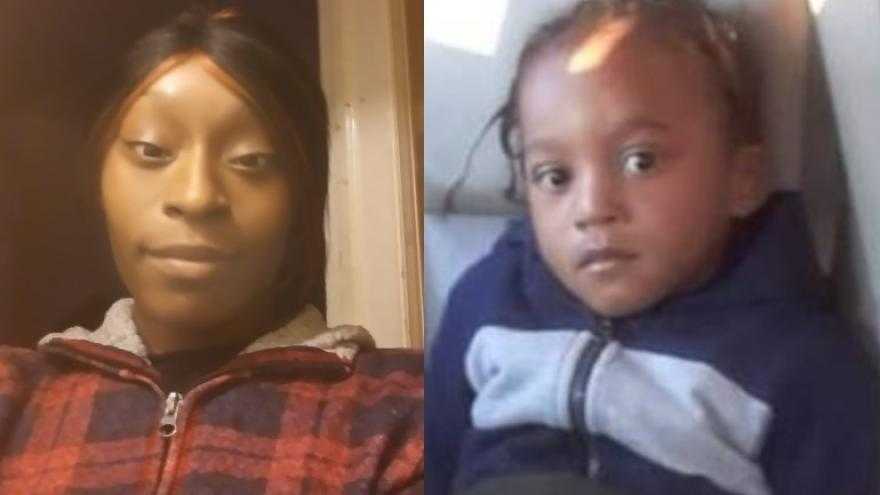 Elijah Jackson and Veronica K. Staten, 29, were both located, Milwaukee police say.
www.wisn.com
Elijah is now critically missing. They are looking for both him and 29-year-old Veronica Staten, Deetra's sister and Elijah's mother. Deetra, Elijah's aunt who has custody said Veronica has been diagnosed with bipolar schizophrenia and is worried...
www.crimewatchers.net
Last edited by a moderator: