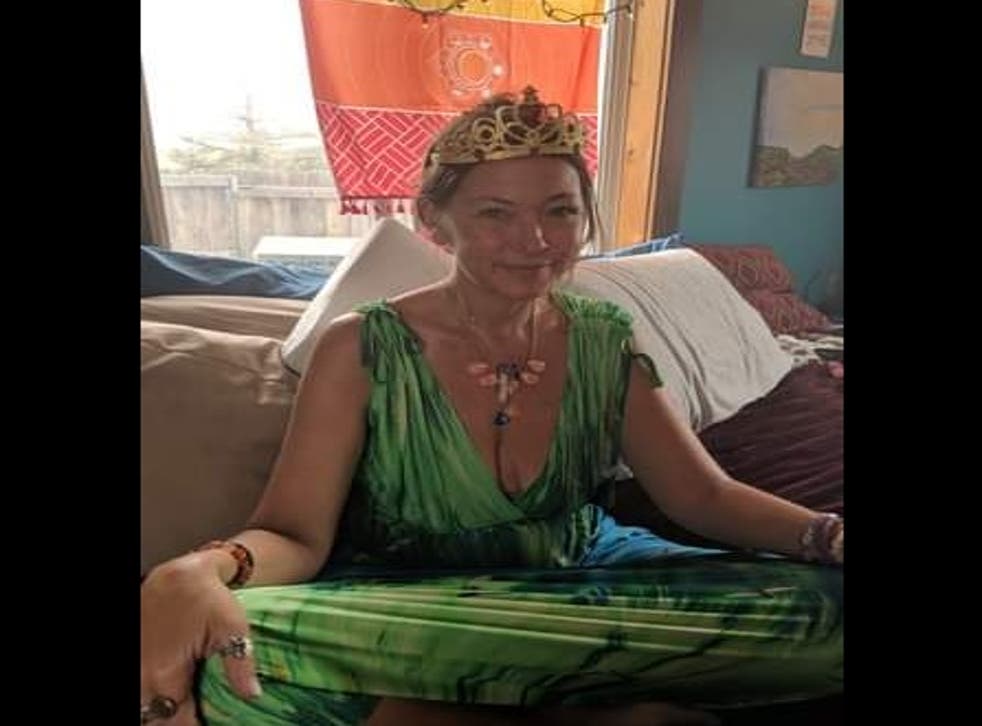 Amy Carlson, 45, who was known as "Mother God" by her followers, was found dead in a home in the tiny, rural town of Moffat on Wednesday, April 28, according to arrest affidavits for seven people, who are each charged with abuse of a corpse.
A follower told investigators he knew the woman as Lia Carlson, and a Saguache County sheriff's corporal wrote in the affidavits that Carlson is believed to be the leader of the group. It's unclear why the follower provided the name Lia.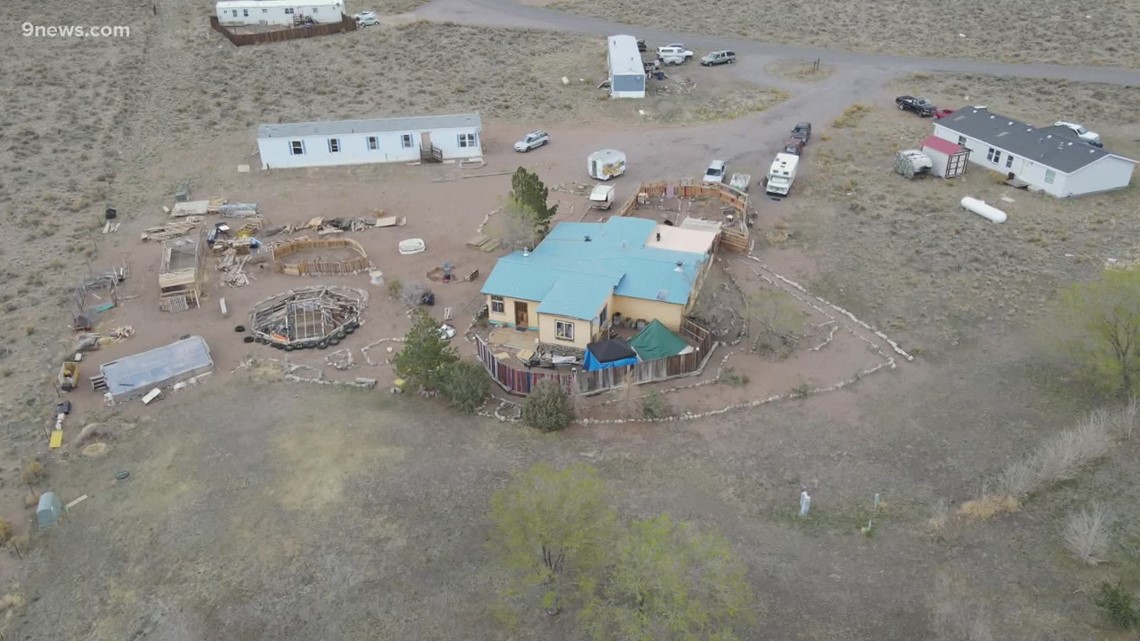 Amy Carlson's body was found wrapped in a sleeping bag and decorated with Christmas lights, investigators said.
www.9news.com