DA calls for criminal review after arresting officer allegedly breaks arm of 73-year-old woman with dementia​
Schielke said Garner's arm was broken, her shoulder was separated and bruises covered her body following the arrest. She wasn't taken to the hospital for her injuries and was left in a cell for six hours, Schielke said. Charges against her were dropped.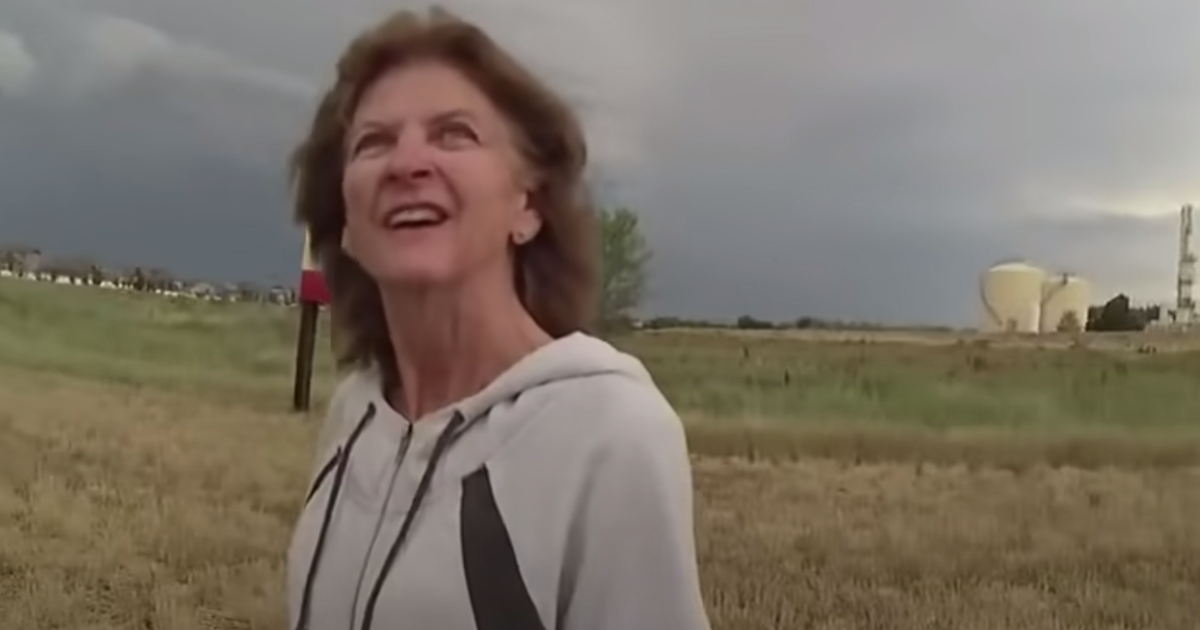 Body cam video showed an officer forcing Karen Garner to the ground and restraining her arms behind her back.
www.cbsnews.com
Last edited by a moderator: