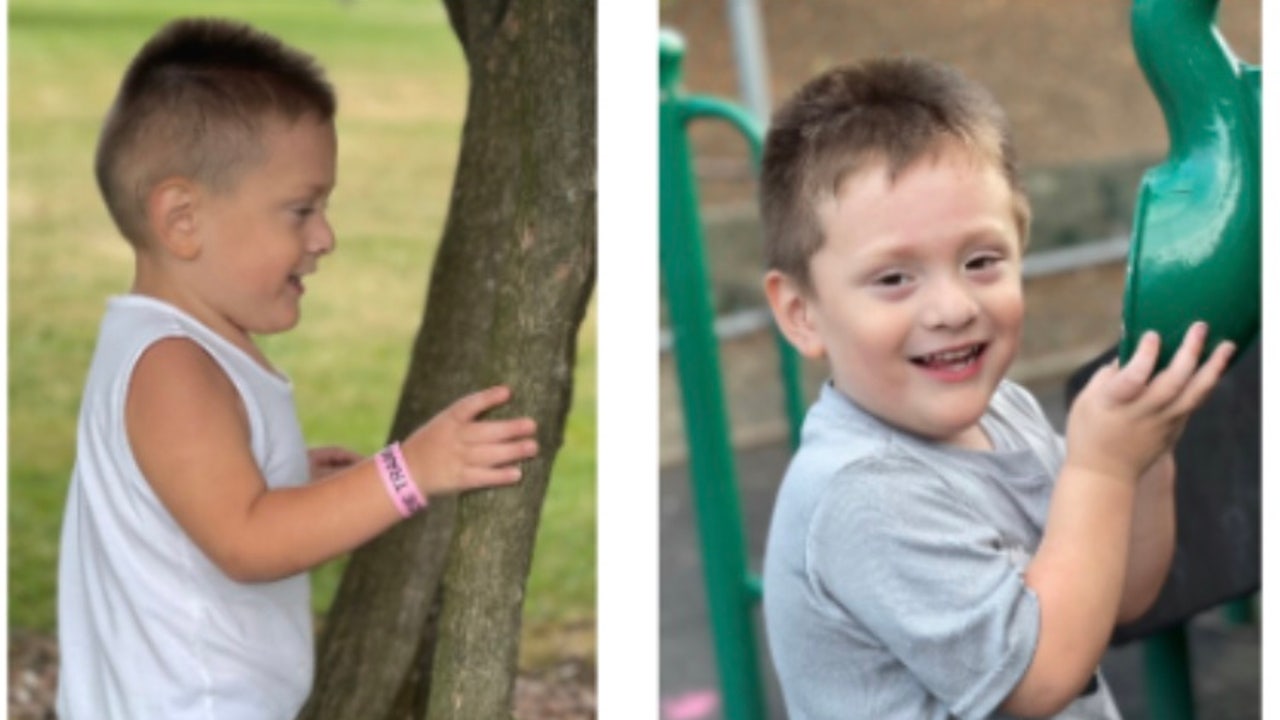 Rebecca Ponte says she has full custody of her son, 3
-
year-old Carlo Ponte. She says the boy's father, Jorge Ponte, took off with their child during a visitation.
"He is on the run, he has no money. I don't know what he's doing. It's absolutely terrifying. I can't think, I can't function. All I can do is put up flyers and try to help just put the word out," mom Rebecca Ponte said.
Marysville Police is investigating the case and says the boy is endangered. They are asking for the public to help in this case.
Carlo is developmentally delayed and non-verbal.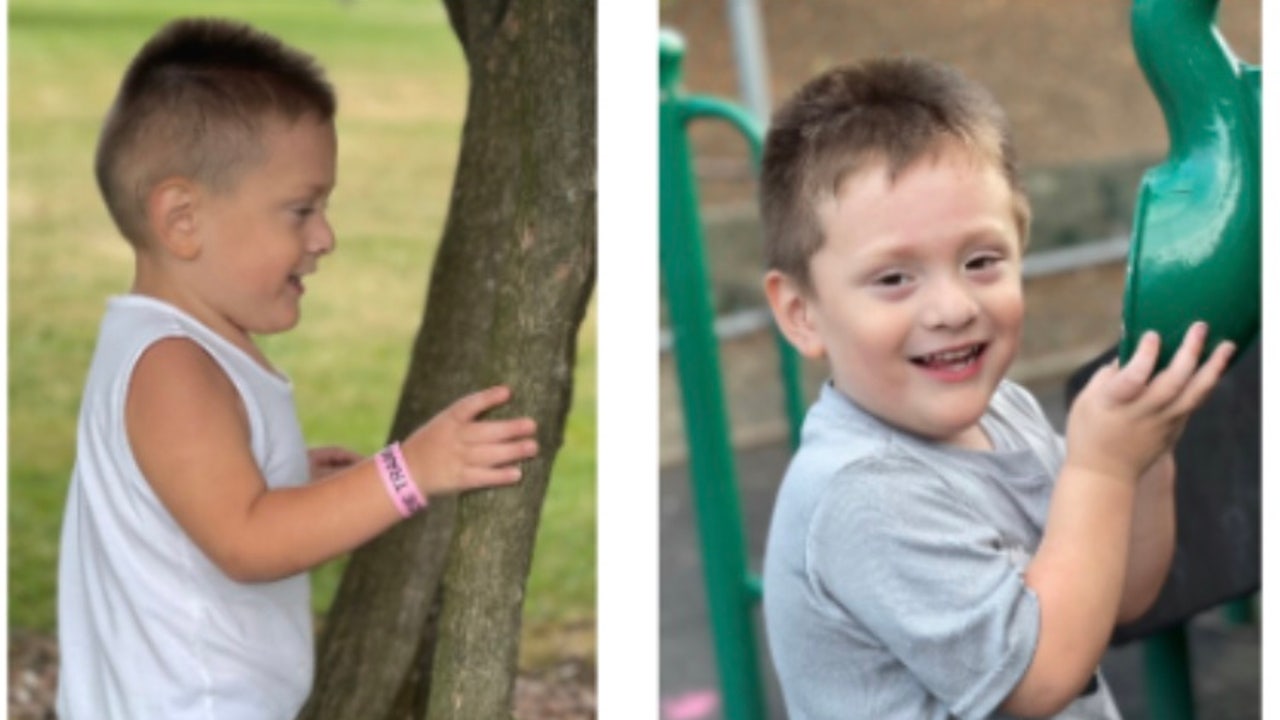 A Marysville woman is pleading for the return of her son who has been missing since July 10.
www.q13fox.com
Police say Jorge Ponte took his son, Carlo Ponte, from the Marysville Police Department parking lot during a scheduled visit on July 10 and never returned him.
www.crimewatchers.net
Last edited by a moderator: