Administrator
Staff member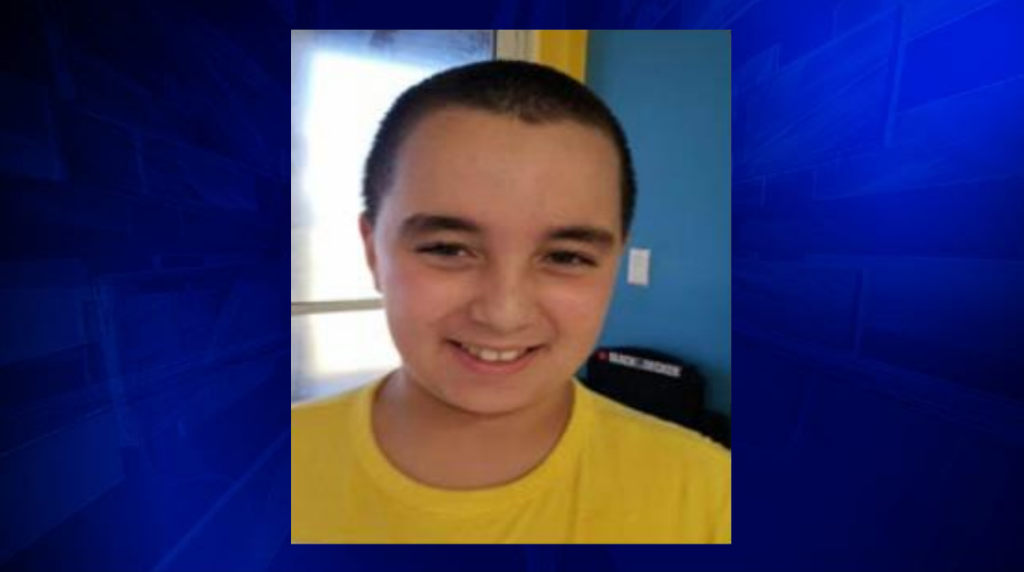 SOUTHWEST MIAMI-DADE, FLA. (WSVN) - UPDATE: 9-year-old Alejandro Ripley was found dead, officials confirmed. For the latest developments on the story, click here. The Florida...

wsvn.com
AMBER Alert issued after 9-year-old boy with autism abducted from SW Miami-Dade store
The Florida Department of Law Enforcement has issued an AMBER Alert for a 9-year-old boy with autism who has been abducted from the parking lot of a Southwest Miami-Dade Home Depot.
Miami-Dade Police responded to the scene along the 15000 block of Southwest 88th Street just before 9 p.m., Thursday.
According to a store employee, the abductors crashed into the mother's car and took off with the child, who has been identified as Alejandro Ripley.
Investigators added that Alejandro has a scar on his left leg and is non-verbal.
FDLE said he was abducted by two men driving a light blue sedan.
7News cameras captured multiple police cruisers outside of the store, and a helicopter could be heard flying over the scene.
Police have blocked off the parking lot's entrances and exits, and they are not letting people leave or enter the area.